Greenguys Porn – Hot'n'Dirty Babes – PornLuv Network – Smiling Pussy Links
OutlawTGP – Porn Pitstop – Erotic To Naughty – Adult Gallery Post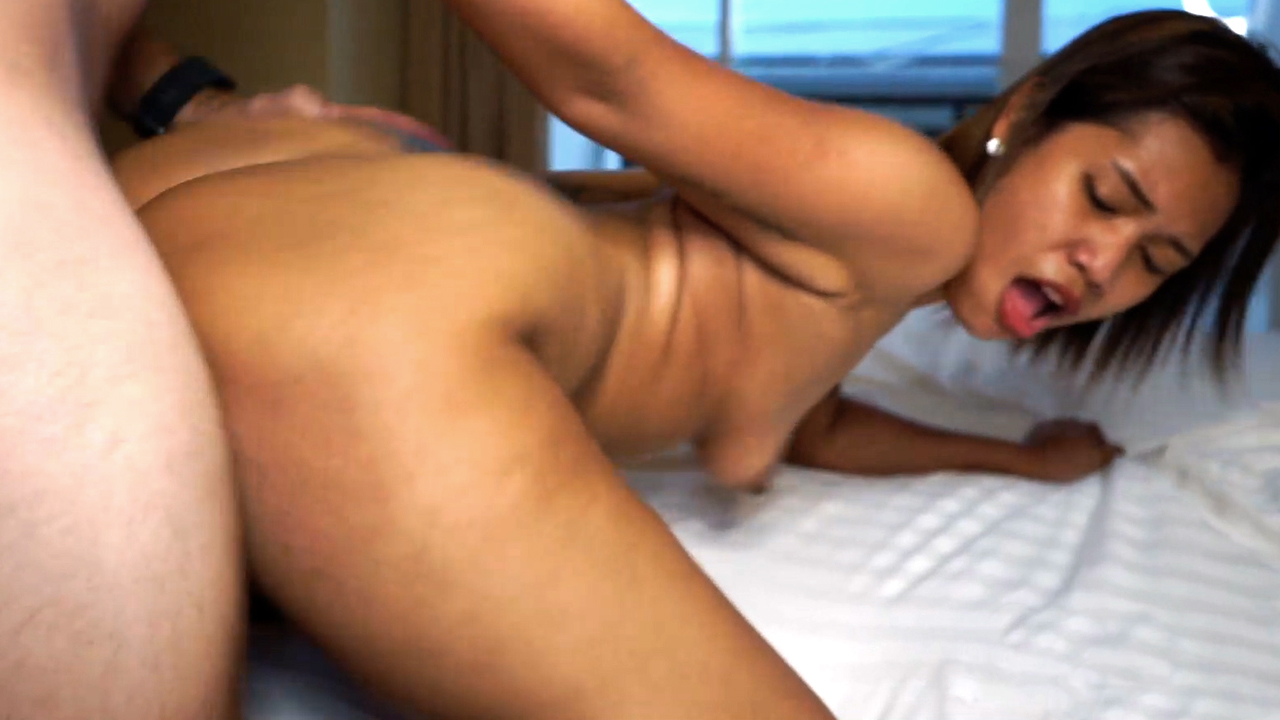 Today, we are featuring a special little stunner worth shedding a little tear of joy over. TukTuk Patrol Team spotted hot Thai babe Mokka moments after the camera started rolling and time was not wasted on anything here. She claimed she was waiting for a taxi. Tuk Tuk Patroler Jack then offers her a ride back to his place. All where we see this excited hot Asian babe fucked with real vigor. Simple, efficient, and just like early days pussy hunting over at Tuk Tuk Patrol.
In other words, this is a real classic type of episode for you all!

But we must talk a bit more about this girl, though! She has a 90's era American look going on and has a defying fat ass that's as firm as it is jiggly. Seeing the ass on this Asian babe fucked from behind on video is close to "over the top." Just add in the tattoos of the modern era and her whole overall demeanor: This episode is like a wet dream cum true for ass-lovers dreaming of yesteryears. You can almost smell the denim, can't you?

And boy does she fuck like she's from the nineties! And she rides like a wild horny angel on a mission to wear the top out of her vagina! If how fast she starts undressing (without any instruction) the very moment she sits on his bed is any indication… let alone how she dives into self-pleasure and cock-swallowing… the short answer is Hell Fuckin' Yeah she does! This is how we want a hot Thai babe to be!
So sit back, unzip, grab your willy with both hands and watch as our latest hot Asian babe fucked her way into our hearts. See this dirty little dick-beater gives back just as much (if not more) than she gets from our overly-sexed cunt-fucker with all the luck fucking Asians lately.
Tuk Tuk Patrol just delivers again!
.




😀
.

Webmasters – | – 2257

.